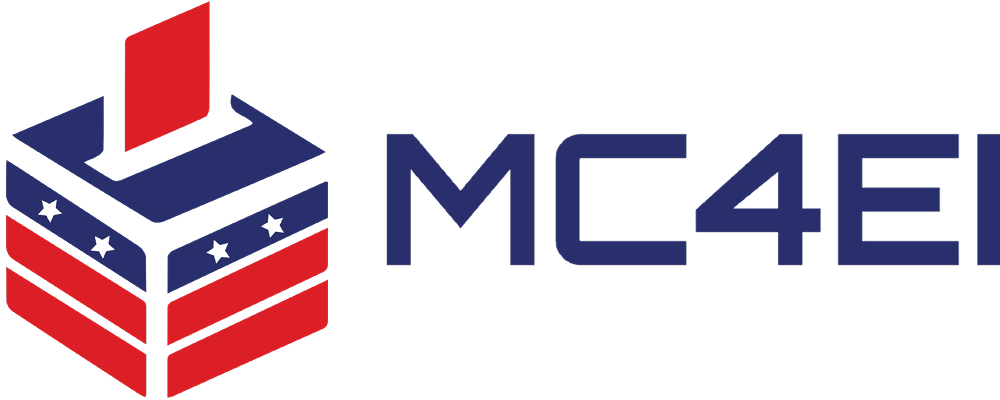 Michigan Citizens For Election Integrity
Michigan Citizens for Election Integrity is a non-profit organization founded on the basis of the need to seek for truth about our election process. We have engaged in deep dive research into many of the 2020 election issues. We also examined the 2020 Detroit drop box videos from 19 locations and provided a summary of our findings demonstrating problems with chain of custody and security.
Our conclusion was that the 2020 election was the least secure in history and was never thoroughly investigated by those in power.
In America, we are now experiencing profound left leaning shifts in ideology and governance in the media, corporate world, and the prevailing culture.
We believe that time tested, constitutionally based, conservative principles have the power to change hearts and minds. We believe that traditional minded Democrats as well as conservative based Republicans have common ground to expand upon.
To that end, we seek to keep the public informed on issues that will impact their voting behavior in the future.
"Freedom is a fragile thing and is never more than one generation away from extinction. It is not ours by inheritance; it must be fought for and defended constantly by each generation, for it comes only once to a people. Those who have known freedom and then lost it have never known it again."
RONALD REAGAN
MISSION STATEMENT
Our Mission is to develop an organization that will work to promote fair, honest and open elections for all Citizens of Michigan. Our core competency will be to provide in-depth research and analysis of issues involving election integrity and impacting it, namely, leftist culture and ideologies. This research will then be used to promote public policy and to educate the community on the rights and liberties provided to Michigan Citizens under the U.S. and Michigan Constitution.
By meeting our mission, we will improve the social welfare and provide for the common good of all Citizens of Michigan.
WHO WE ARE
Joe Brandis
President – Sales & Marketing, Data Analysis
National Account Manager for 1.5B Industrial Distributor
Business Degree University Wisconsin- Parkside
11 years Republican Precinct Delegate
6 years – OCRP Executive Committee
Chair for OCRP Election Integrity Committee
Involved in campaigns since 2008
2020 Trump National Delegate
Becky Behrends, MD
VP of Research, Secretary
Graduate U of M Medical School
Retired emergency medicine physician
Past Assistant Professor of Clinical Medicine at Wayne State University, Detroit
Testified twice before MI House Election Integrity Committee
Accomplished musician & extraordinary writer
Published in American Thinker & 100% Fed Up
Maggie Kurtzweil
Corporate Counsel
Attorney
Masters in Economics
Real Estate Broker
South Lyon Common Council member
Member of OCRP Executive Committee
Steve Felix
VP of Sales & Marketing
Automotive Engineer for major automotive manufacturer
Expertise in electrical, mechanical and performance driving
Political activist for individual liberty
Actively involved in politics since 2019